An Inspirational & Eminent Keynote Speaker
Vinod's Keynotes Leave A Lasting Impression
Vinod's keynotes are inspirational and motivational. They combine the everyday aspect of a person's life with security – both online and offline. In today's world, technology plays a pivotal role in our lives. But technology is misunderstood to solve our problems of security. However, the fact is that, if a person is uninformed of technology and the perils that come along with its merits, it may very well become their Achilles heel. Vinod's keynotes leave a lasting impression in his audience as he helps them form a clear picture of the fine divide between security and the lack of it thereof.


More often than not, it is our simple actions rather than flaw in our elaborate and sophisticated security measures that compromise security. These actions may seem trivial, but unless we change our perspective of them, we may not realize the underlying threats they hold – from a simple click of mouse to the touch of a key. Even so, it is simply not possible for a person to maintain vigilance 24/7. Thus, what can be the solution to security in a world which increasingly keeps depending on technology even mundane tasks?
The answer lies in practice. One must develop the practice of following standard and approved security protocols so much so that it becomes a habit of one's nature. And who better to pick their brain when it comes to the practice of online and cybersecurity? Yes, you guessed it right, it's Vinod. Vinod has been inculcating, through his keynotes, the habit of safe cybersecurity practices in people for more than a decade.
Vinod has delivered keynotes in symposiums, seminars, and tech fests of major educational institutions, government and autonomous universities across India.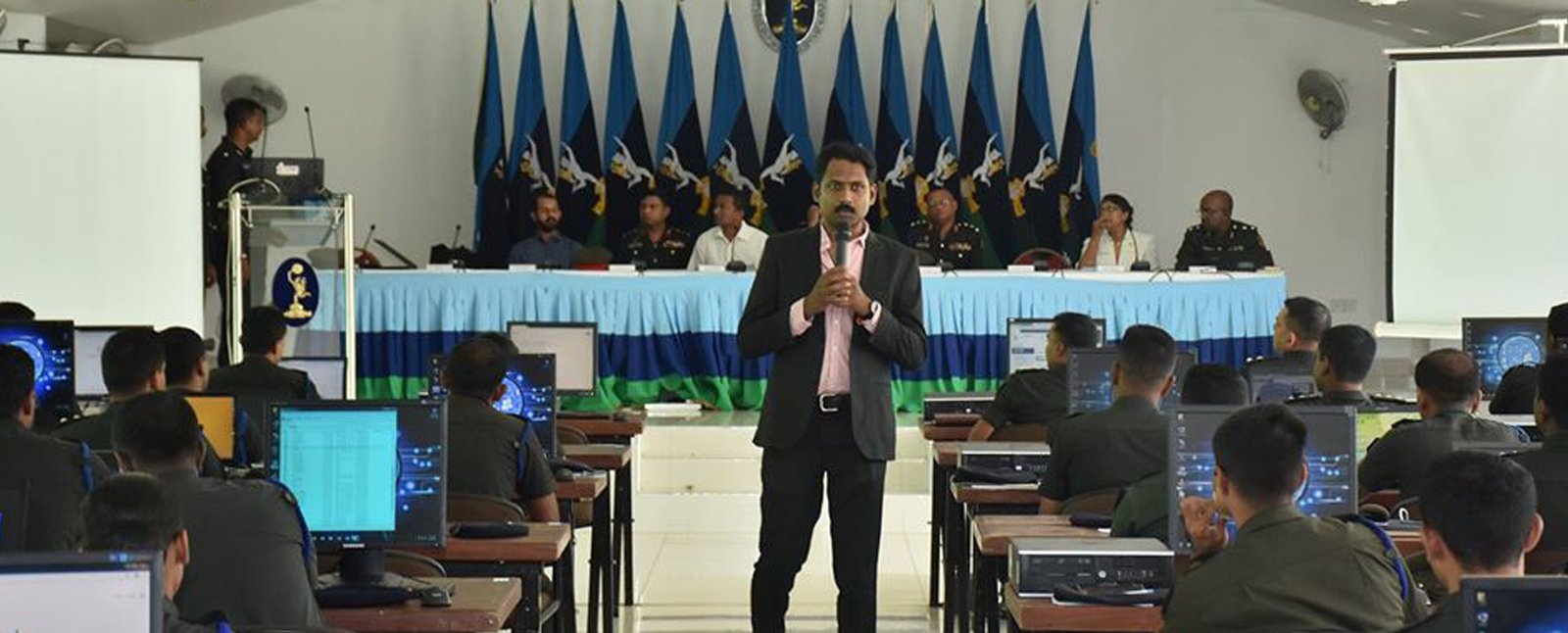 Vinod's exemplary keynotes and brainstorming sessions at business meets, seminars, and corporate events capture the audience and leave a lasting impression in them.